Sunday • July 12 • 07:38 PM • Filed under:
Panama
Don returned to Virginia yesterday after a good round of touring that kept us busy since his arrival last Monday. We enjoyed his visit and had a fun week doing the "tourist" thing. Earlier in the week we hit the canal, Panama Viejo, the causeway and the
Smithsonian's Nature Center
.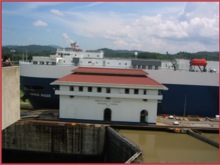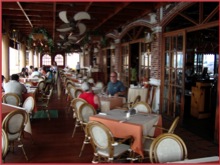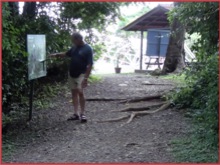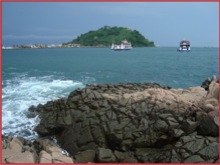 Then . . . . . . . .
Read More...