05/29/10 09:19 PM   •   Category:
Panama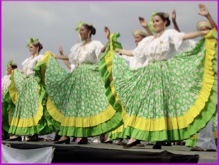 I thought I had better get something posted so that everyone knows that all is well in Panama. It's just that we've settled into a state of tranquilo-ness, i.e. - nothing really exciting to write about and I've simply been short of inspiration lately.
So . . . . what's been happening:
Read More . . .