Seasons
01/07/10 11:16 PM   •   Category:
Panama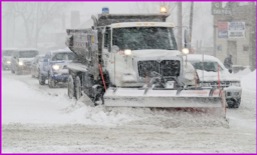 I understand that it's a little cool for those of you up north. Here in Panama we certainly don't have that problem but we do need to keep reminding ourselves what season it is - lest we get confused. Now lets see, looking at the big picture (season wise) we are now in the "dry" season, which runs from December to May. Unless . . . it doesn't stop raining on time or starts raining a little early, then we just go with the flow - you need to be flexible. Of course, the other half of the year (give or take a little, or sometimes a lot) is our "wet" season. We do get occasional rains in the "dry" season, but things don't stay wet - so we call it dry. Got that.
Now, pay close attention, the "dry" season is also called summer and the "wet" season is winter - except for December, because everyone knows it's winter, even if it's not raining.
The school year has a sort of dysfunctional relationship with the seasons. Some schools are in session during the winter, meaning from March to mid-December. Most schools are on "summer vacation" now, January to March. There are schools here that operate on the same schedule as in the states, August to June, so they get a little of both seasons.
Since Panama also plays host to an increasing number of tourists we also have the required "tourist" season - sometimes called the "high" season (as in prices). We are in the "tourist" season now - indicated not by how wet or dry it is but by how many folks wearing Bermuda shorts and newly purchased Panama hats we see wandering around Casco Viejo.
Whatever the season, we simply enjoy the fact that we no longer have a hurricane season and we
never
need to worry about shoveling snow.
To keep your mind off the cold and snow here are a few pictures. Enjoy.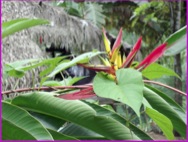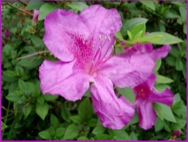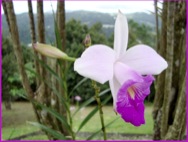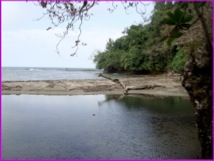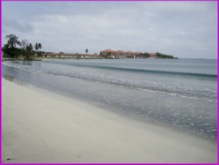 Take care.