Parade Time
11/04/10 04:31 PM   •   Category:
Panama

This week was the start of the Panamanian holiday season. "Fiestas Patrias" (Independence Day Celebrations) kicked off with a big parade that started here in Casco Viejo, went past the presidential palace and into the city. Yesterday (November 3) was "Separation Day" celebrating the creation of the Republic of Panama when it separated from Colombia in 1903. Today was "Flag Day," followed by "Colon Day" (when Colon, on the Pacific side got the word about separation from Columbia) on the 5th, and then — "The Uprising in the Villa de Los Santos" (the first call for independence from Spain) on the 10th. Closing out the month is "Independence Day" (from Spain) on November 28. Lot's of parades and festivities all across the country.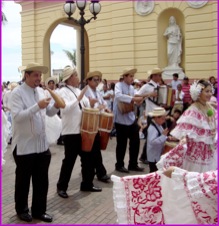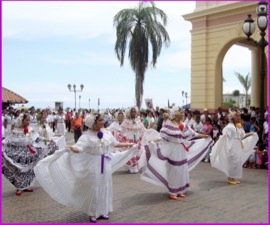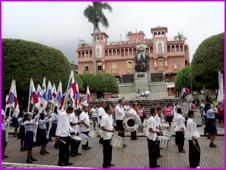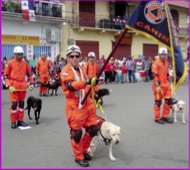 Enjoy the holidays. Take care.