Friday - December 12 - 08:59 PM Filed in:
Panama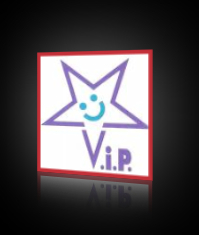 Over the last ten days Casco Viejo has had several important visitors:
The most important
(to us) was a visit we had from Panama Notes reader's Merry and Don. They were on their sixth visit to Panama and are making final plans to build on property they own near Boquete. We walked around Casco a bit then went to dinner at Buzios - it was a very nice evening to eat outdoors, a little breeze and no bugs. The best part, just chatting about Panama and the choices we make and how this place has something for everyone. Had such a great time I forgot to take any pictures - next time guys..
Read more