Friday - August 08 - 08:49 PM Filed in:
Panama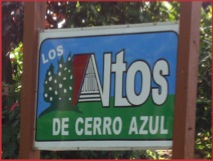 Rained most of this morning, just another Rainy Season day - sun peaked out a couple of times, then the clouds rolled in. Quite amazing how fast the conditions change: rain, sun, clouds in the valley, clouds on a neighboring ridge and sometimes we are actually IN THE CLOUDS.


The sun pops out and we decide to explore parts of Cerro Azul a little farther off the "yellow brick road". Away we go. If my earlier pictures gave the impression that all the houses are small, modest affairs - check these out.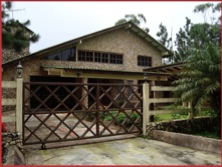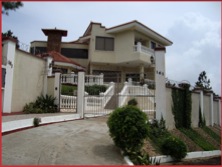 and these.
Read more